Welcome To Make Bike Trip
Make Bike Trip is a leading motorbike company that offers a diversified and exceptional range of two wheelers and bike tour packages.
---
Bike riders who have a spirit governed by intense passion to ride different bikes have just landed in the right place. We are regarded as one of the best bike companies in India due to our personalised service and higher commitment levels. We have a huge store of exclusive bikes where riders can choose to ride on daily basis.You can go on a long ride and have an enjoyable trip for consecutive days by hiring your favourite bikes. Our company offers competitive pricing and optimum quality bikes that provide an exquisite experience for all. We have a pool of bikes to suit various requirements and specifications of customers. Our customer-oriented approach enables usfulfil your distant dreams and serve beyond your expectation levels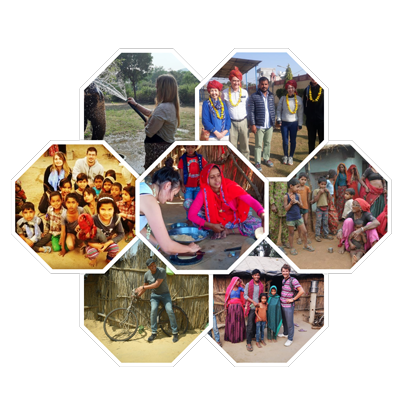 Best Bike Day Trips Packages
Explore your needs with best seller same day bike tour packages.
We are happy to make you happier.........
At Make Bike Trip, we never compromise in quality, and always believe in giving service at the lowest price and highest higher satisfaction of our customers. Because of that, many travelers come for return trips with us. Because of our reputation with vendors, we get the best deals in all sectors; because of our vast experience we provide packages at affordable prices. We believe in making relations rather than selling our product. For further questions, please call us, and our experienced and friendly team will address all of your concerns.